Held To Ransom: Pfizer Demands LATAM Governments To Gamble With State Assets To Secure Vaccines
|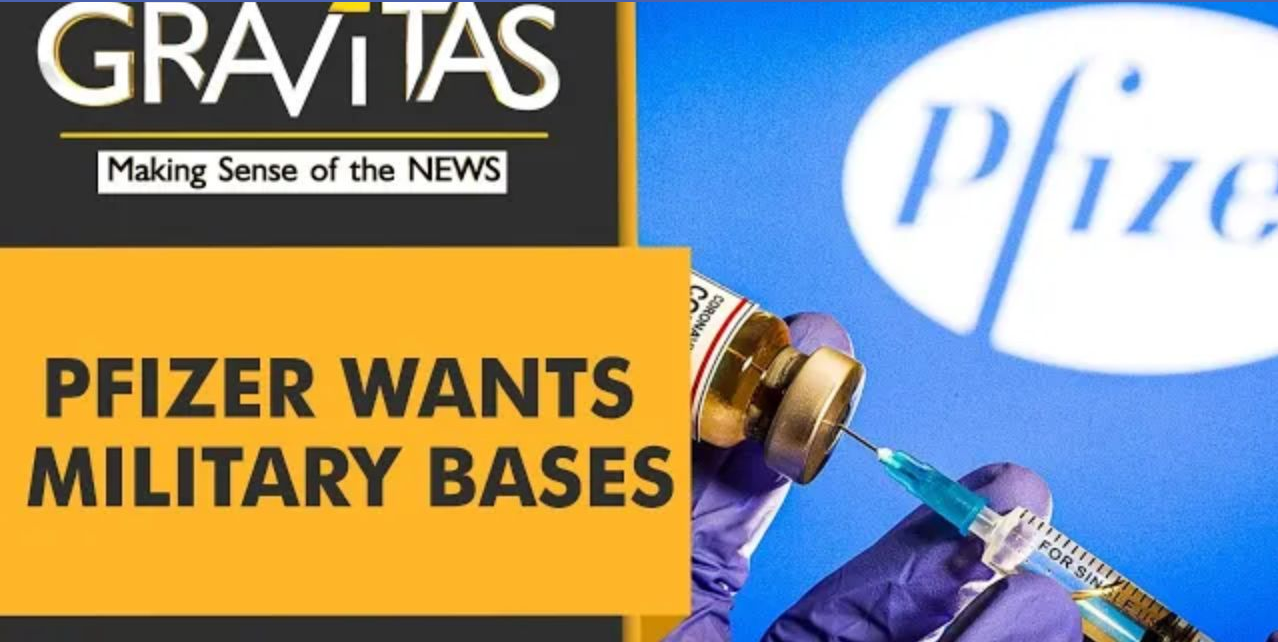 Pfizer is in talks with 100 counties and 9 in Latin America, and it's projected to make 15 billion this year using worse or similar tactics than the IMF.
Example :
1. Pfizer is interfering with legislation in Argentina and Brazil (and others).
2. Pfizer demands sovereignty assets for vaccine and asks Argentina and Brazil to put their bank reserves, military bases, and embassy buildings as collateral.
Even after Argentina changed laws and got international insurance.
2.Pfizer wants immunity against negligence. In other words, Pfizer wants these governments to compensate citizens for health damages, instead of Pfizer.
BRAZIL:
Pfizer demands:
1.  SOVEREIGNTY WAIVER OF NATIONAL ASSETS ABROAD.
2. NOT APPLY ITS LAWS TO PFIZER
3. TO SUCK IT IF PFIZER DOES NOT DELIVER OR IS LATE DELIVERY.
4. EXEMPT PFIZER FROM ANY NEGLIGENCE.
U.S. PREP ACT gives immunity to Pfizer and MODERNA and all companies
https://www.thebureauinvestigates.com/stories/2021-02-23/held-to-ransom-pfizer-demands-governments-gamble-with-state-assets-to-secure-vaccine-deal
Total Page Visits: 758 - Today Page Visits: 1