Mexico's economy grew 20.6% in April: Ineg agency
|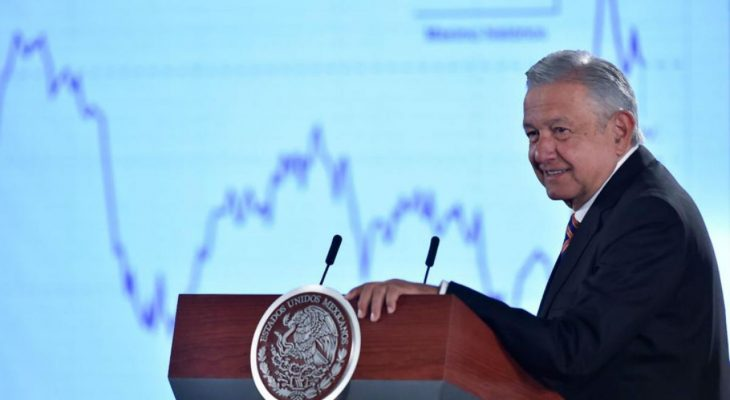 MEXICO–Today, the National Institute of Statistics and Geography (Inegi) reported that Mexico's economic activity registered a growth of 22.4% in April, 2021, compared to the same month of the previous year. 
This is the first annual increase in 15 months, compared to April 2020, the month in which health contingency measures were rigorously implemented to stop the Covid-19 pandemic which caused the closure of various economic activities in Mexico. 

The improvement was achieved mainly thanks to the a strong increase in activities related to the industry and service sectors of the economy, represented by manufacturing and construction, as well as retail.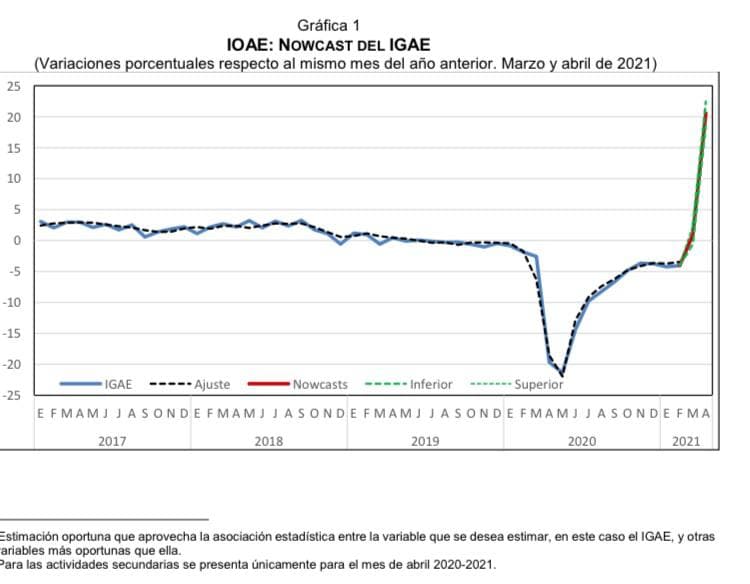 In the first case, manufacturing activity grew above 34,5% during the annual period between May 2020 and April 2021. Likewise, the service sector grew by almost 17% during the same period, causing the general indicator of economic activity to rise.
One of the important reasons for this spectacular increase is the pace of the coronavirus vaccination campaign in the country, and the fact that the speed of deployment will only increase and accelerate.
Immediately after the announcement, the debt rating agencies also increased Mexico's rating showing trusts in investment in Mexico, which provides certainty to international investors.
On the other hand, the peso was revalued by 0.43% to 19.32 pesos per dollar, which is equivalent to a gain over the US currency of 6% compared to its level in December 2018.
It is the first time in decades that Mexico gains an economic recovery, without incurring in public debt, which is expected to decrease even more with respect to GDP this year, due to smart restructuring, and financial liability moves the federal government executed.
Source: SinLineaMX
Total Page Visits: 842 - Today Page Visits: 1