The mother of all auctions Mexico recovers 250 million
|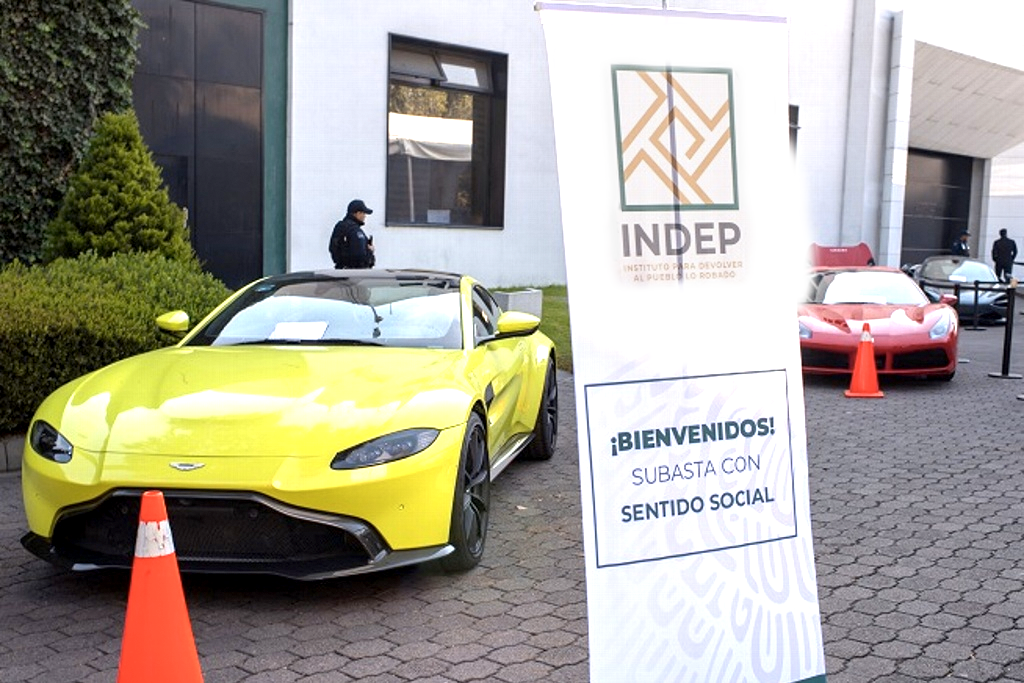 Dic 16. MEXICO– A second day was celebrated of the so-called "mother of all auctions" organized by the government of President Andrés Manuel López Obrador's new Institute called: The Institute to Return the Stolen goods to People (INDEP). Yep, that's the name of the new government agency crated to vilify corruption. The house with a value of 80 million pesos was purchased by billionaire business man—-.  The proceeds will be used to benefit two Mexican communities in La Yesca, Nayarit, and in Atarjea, Guanajuato.
The house was located in the exclusive neighborhood of Santa Fe in Mexico city for the price of $14 million pesos. The total gains from  auctions reached $17 million 264 thousand. There were also 91 pieces of jewelry auctioned for an amount of !$6 million 86 thousand 200 pesos.
Additionally, two airplanes were sold for one million 294 thousand 900 pesos, also sold seven luxury vehicles that were seized from a band of hackers detained in May.
Ricardo Rodríguez, Director of INDEP, reported that almost 250 million pesos have been collected so far this year, money that has been used for various social works. The house and all the other items in the auction are seized assets collected in criminal cases.
Este sábado y domingo se realiza la "madre de todas las subastas" en Los Pinos: hay aeronaves, joyas y autos de súper lujo.https://t.co/ORcrIOoZI9

Vía @ernesto_mendez. pic.twitter.com/0sCC9DH16a

— Excélsior (@Excelsior) December 14, 2019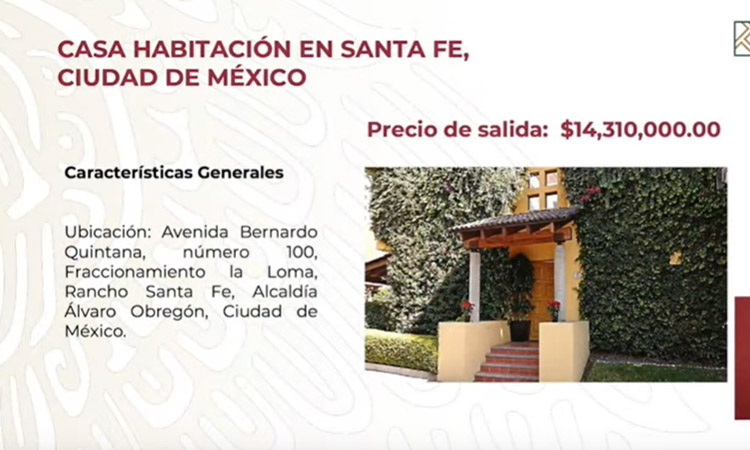 Total Page Visits: 186 - Today Page Visits: 1