The UN Unanimously Approves Mexico's Proposal to Prevent the Hoarding of Vaccines
|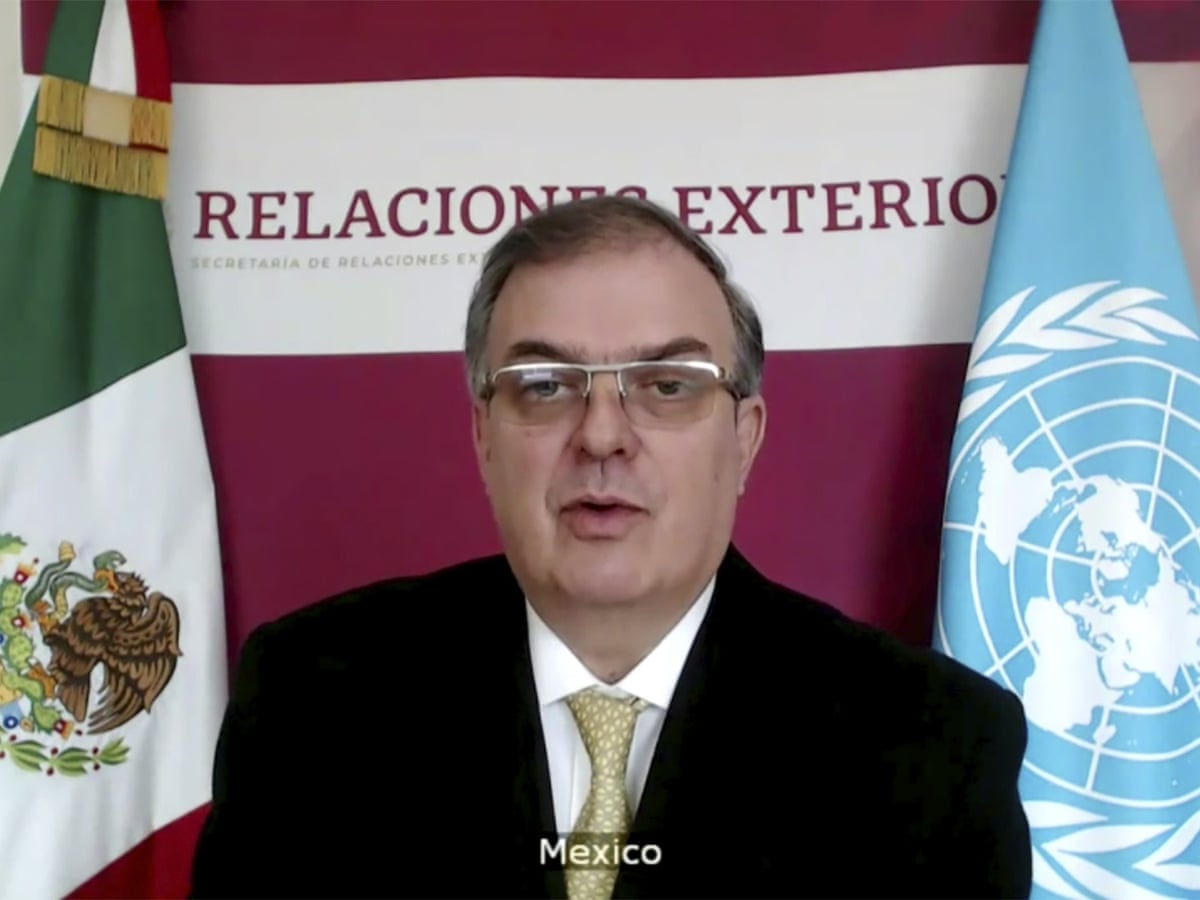 The resolution approved by the UN emphasizes the importance of international cooperation to guarantee equitable access to vaccines.
Mexico City, February 25 (However) .– The UN Security Council unanimously approved the proposal that Mexico promoted to avoid the concentration of vaccines against COVID-19 in rich countries.
The resolution, drafted by the United Kingdom, calls on member states to ensure equitable access to vaccines, even in conflict zones, requests funding for the World Health Organization (WHO) COVAX initiative, in addition to including people refugees in vaccination programs.

"Voting for equity is important and we appreciate it, but concrete steps must be taken to increase production, vaccination and end this virus as soon as possible," said Dr. Tedros Adhanon Gebreyesus, WHO Director General during a conference press.

On February 17, Mexico filed a complaint with the United Nations Security Council regarding the hoarding of vaccines against COVID-19.

The head of the Ministry of Foreign Affairs (SRE), Marcelo Ebrard Casaubón, proposed that the distribution of immunizers of the new coronavirus be accelerated through the multilateral instrument Covax so that the massive accumulation of biologicals in the richest countries is "reversed" .

President Andrés Manuel López Obrador also spoke about it, three days later he asked the countries that produce the vaccine to show solidarity and not monopolize the doses.

The resolution approved this Friday by the UN Security Council focuses on this aspect and was co-sponsored by more than 110 countries, including the 15 members of the Security Council.

Source: Sin Embargo
Total Page Visits: 468 - Today Page Visits: 1