Mexico's electric power reform seeks cleaner energy production, says president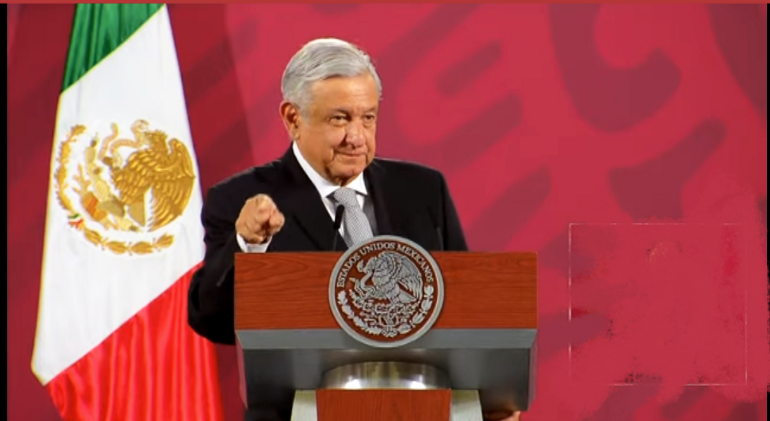 In his daily press conference, the president said that the proposal to modify Articles 25, 27 and 28 of the Constitution is an "orderly transition" toward clean energy production.
MEXICO CITY — The reform bill regarding Mexico's electric power sector that the government sent to Congress recently seeks to accelerate the transition to clean energy with more investment in hydroelectric plants, President Andres Manuel Lopez Obrador said during his daily press conference.
In his daily press conference, the president said that the proposal to modify Articles 25, 27 and 28 of the Constitution is an "orderly transition" toward clean energy production.
"We have to guarantee that electricity prices will not go up, lithium will benefit Mexicans and clean energy will be produced. We can do this," he told journalists.
Lopez Obrador highlighted that his administration is modernasing with the state of the art the country's 14 large hydroelectric plants, with the purpose of doubling their production, and use less fossil fuels.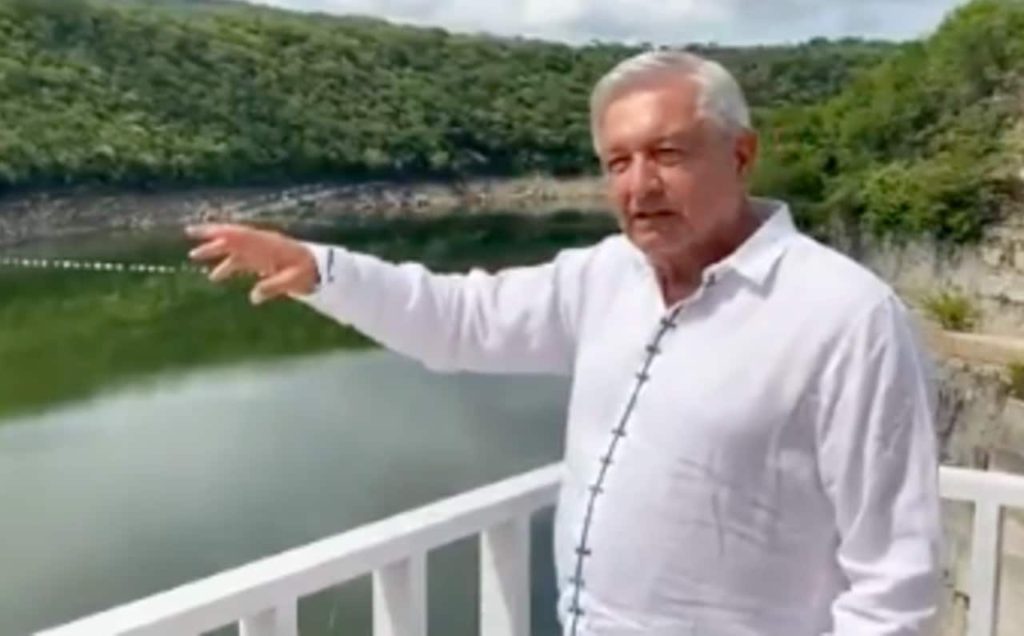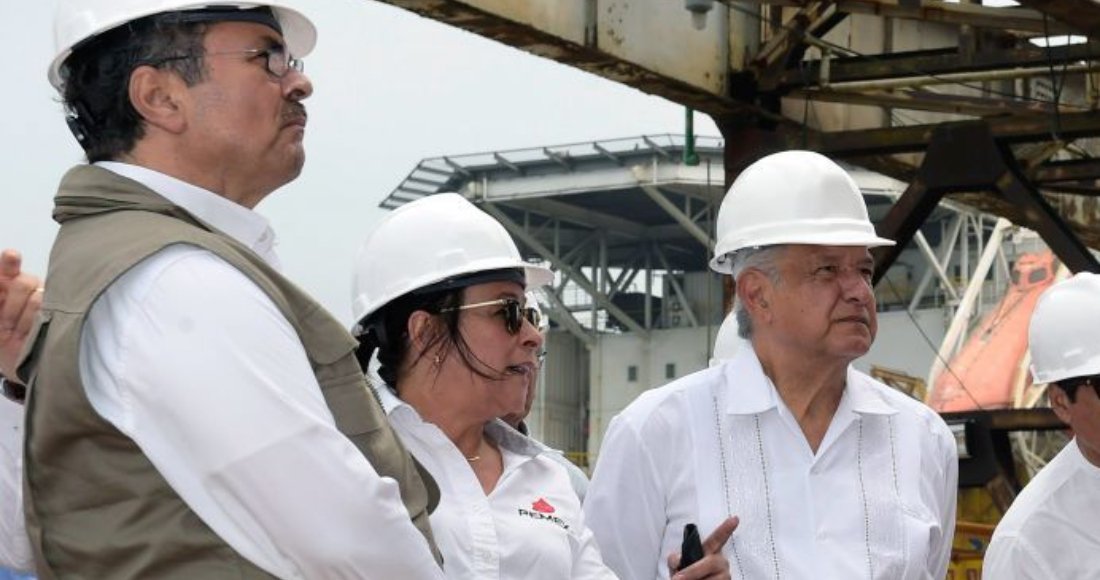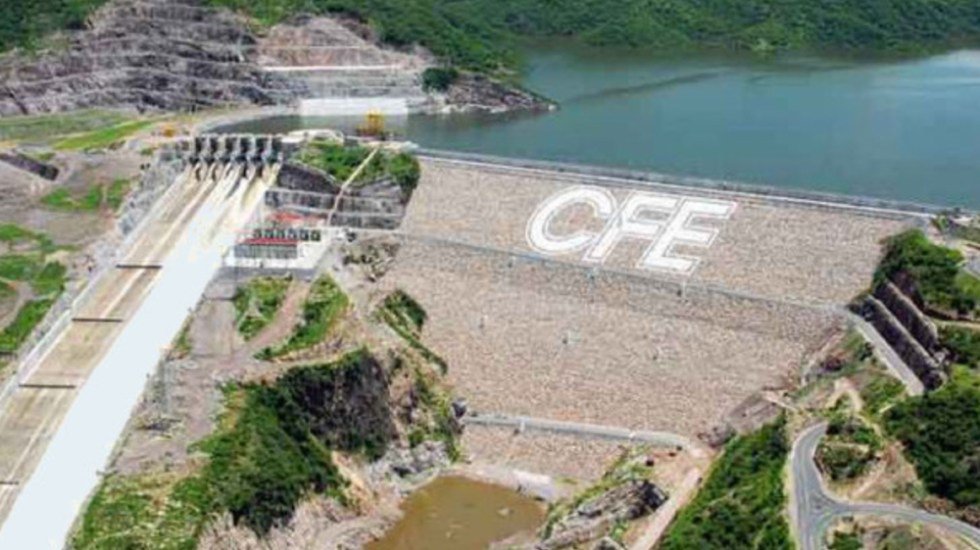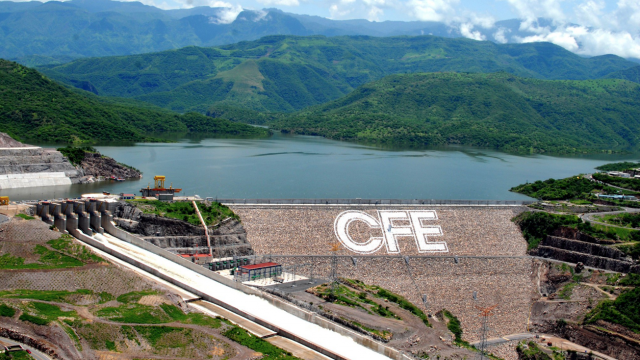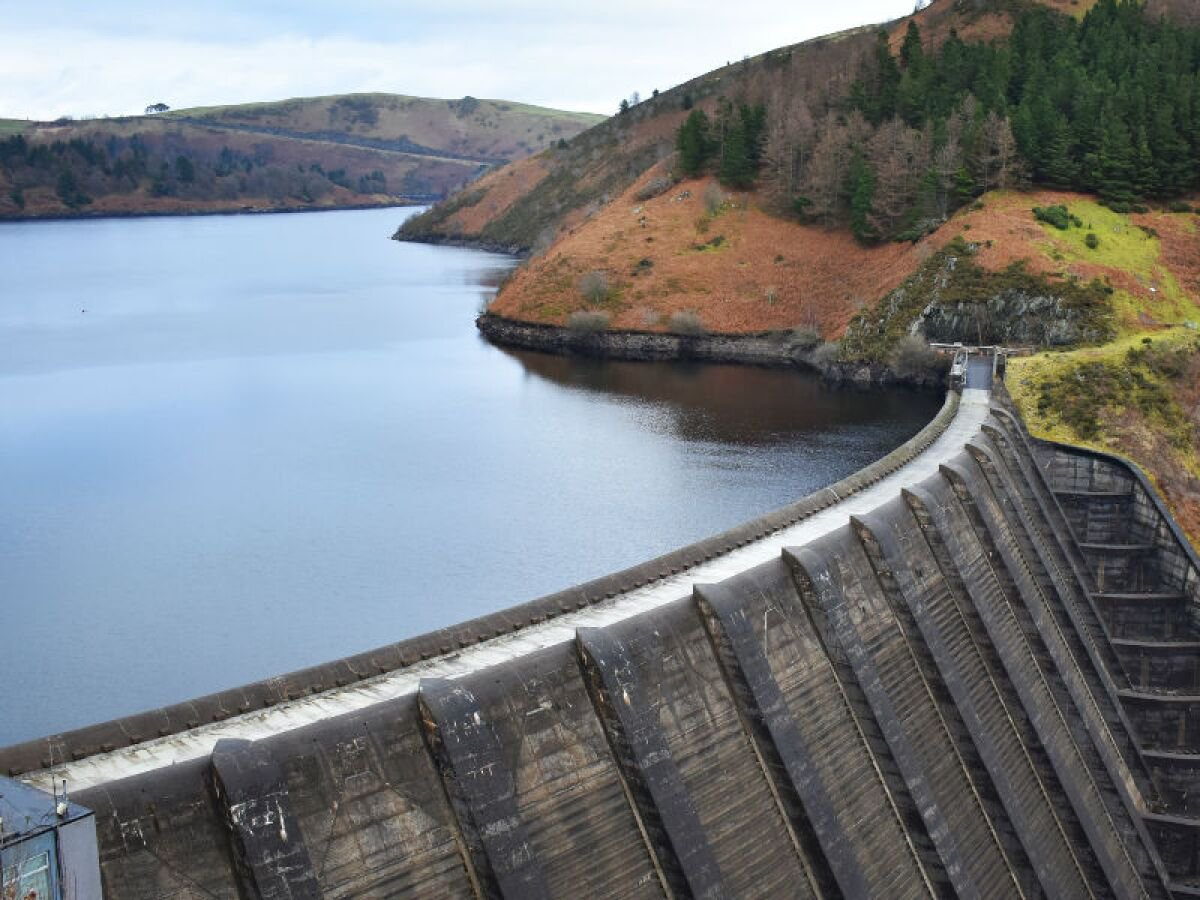 The reform, which still has yet to be approved by 50% of legislators, was sent to Congress on Sept. 30 last year and soon to be aporive this month, and it aims to strengthen the non profit state-owned Federal Electricity Commission, as well as regulate lithium exploration. 
On March 31st, John Kerry– who was sworn as the first U.S. Special Presidential Envoy for Climate,  and the first-ever Principal to sit on the National Security Council entirely dedicated to climate change– flew to Mexico to directly speak to the Mexican president to ask questions about the reform.
Lopez Obrador explained there are a lot of false stories about the reform, created by a strong lobbying from foreign energy companies which the Mexican Supreme Court reently found them to be  violating the law by creating corrupt scheme to steal Mexico's energy, leaving the government paying the bill.
The president explained how the scheme works:
These eneregy campanies get a permit to operate in Mexico, and then they gobaround and sign up non-energy companies as partners like Walmart,  Pepsi,  Starbucks, and  McDonalds. Then give these multinacinal companies free or low cost amergy way below the household average. Then the Mexican gervernment has to foot the bill –to cover the unpaid difference– in the billions of dollars annually.
On top of that, these energy companies prohibit Mexico's Hydroelectric plans to be used at normal capacity, by classifying the hydroelectric plans as non clean energy sources. The situation has gotten so bad that Mexico now considers this to be a national security matter.
Meaing these mulinacionals promote clean energy "are using the clean energy to do dirty business. " said the president.
President Lopez Obrador said this Friday that members of his cabinet sat with Karry and explained in detail Mexico's policy and commitment  to clean energy. The president said Kerry left satisfied with all his questions answered.
"Our current government's policy is not about contaminating and polluting the environment, on the contrary,  not like many countries,  we have shown with tangible actions [instead of talk] the purpose to authentically contribute to solve to the grave problem of climate change…  Our government continues to commit in promoting energy transition through scientific and technological development and execute policies focus on that.'
President Lopez Obrador explains Mexico does not want to end up like Texas, where private companies left millions without electricity for a month then billed consumers thousands of dollars,  or in Europe,  where electric prices skyrocketed, and in Spain people are out on the streets protesting while there's very little their government can do since the entire energy sector was privatized.  The Mexican president also used as an example a recent Tweet by  Joe Biden complaning of the high cost of gas prices imposed by monopolistic private energy companies even when oil prices have gone down.
Total Page Visits: 533 - Today Page Visits: 1