German Finance Minister: Ukraine crisis "Is impoverishing us all"
|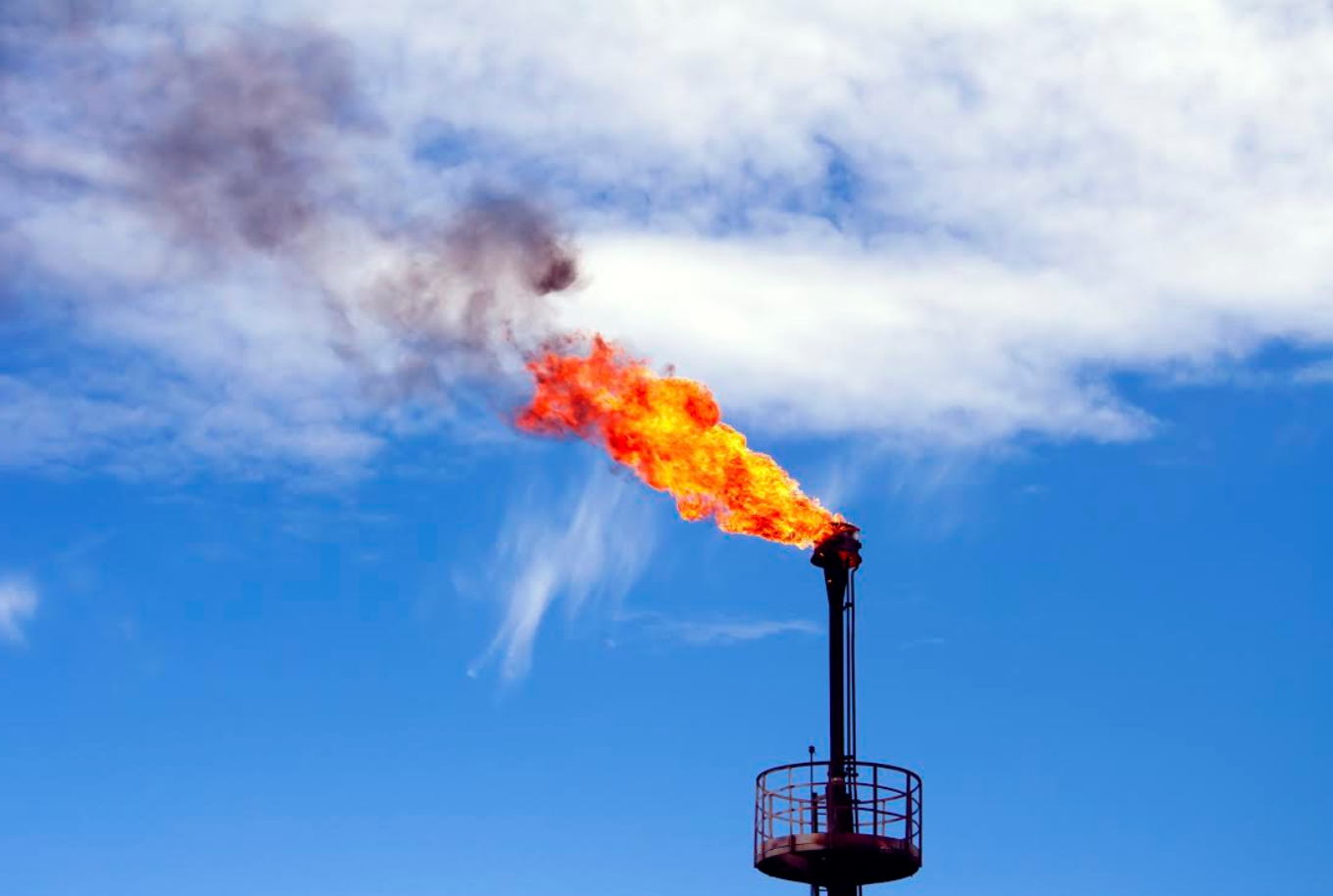 Mexusnews explains complex economic processes in simple words.
German Federal Finance Minister Christian Lindner acknowledged that his country is already paying a price for Russia's military operation in Ukraine: "The war in Ukraine is impoverishing us all because we have to pay more for imported energy."
In an interview published by Bild, the official admitted that the German government "cannot compensate for this loss of prosperity", but assured that it is working to "cushion the biggest impacts".
"Avoiding the threat of so-called stagflation" is one of the main goals of the Government of Olaf Scholz, he indicated. Among the measures that Berlin is taking are tax relief for the middle class, support for economically vulnerable strata and companies at risk. However, all these measures, Lindner clarified, are temporary.
The German minister acknowledged that the end of Russian hydrocarbon supplies "would have dramatic effects on our country." Lindner clarified that the possible repercussions would go beyond money, affecting the "physical availability of energy" for the Germans. However, Germany could consider using "oil and gas reserves in the North Sea, the extraction of which had hitherto been considered too expensive."
He called the sanctions recently imposed on Moscow "incomparable" and stressed that punitive measures "should not endanger Germany's stability."
For his part, Russian President Vladimir Putin had signed a decree requiring countries that have imposed sanctions on Moscow to pay for Russian gas in rubles from April 1.
Total Page Visits: 831 - Today Page Visits: 1