Yale University Team rewires behavioral brain neurons in a mutant worm using hydra parts
|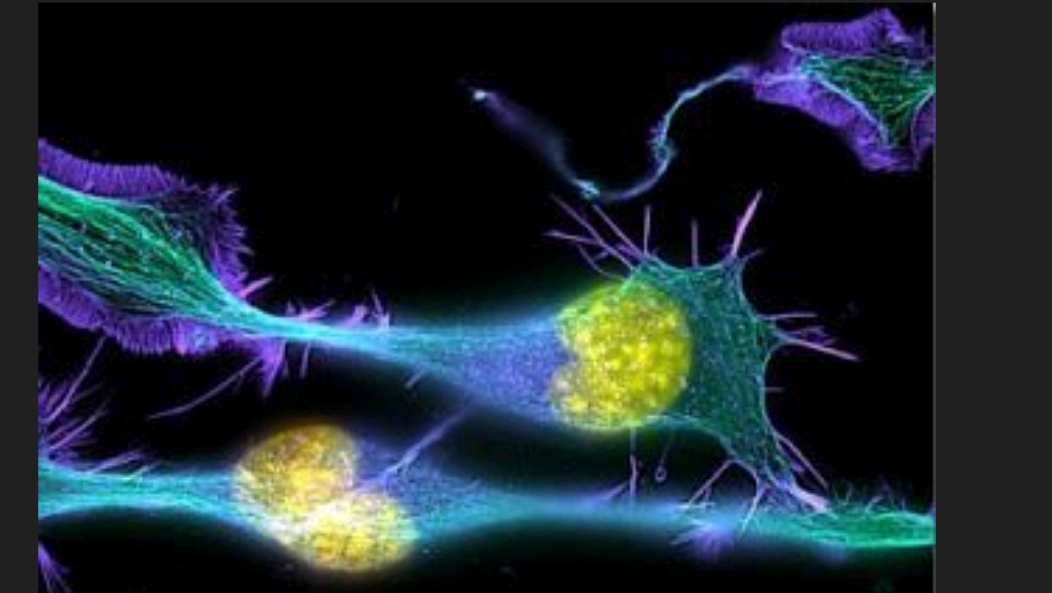 To hack the brain, scientists need to find a way to control how brain neurons communicate with each other and tell the brain when there is pain, when its hungry, tired, stressed, sleepy or depressed. Neuron communication in the brain could be compared in the same way a cell phone allows two people to communicate clearly across two locations.
A Yale university team.working with a new research of the Marine Biological Laboratory (MBL) has opened up a new channel of communication in the brain of the worm C. elegans with the aid of a Hydra. A breakthrough that could eventually be used in animals and humans.
The research, published in Nature Communications, highlights the development of HySyn, a system designed to synthetically reconnect neural circuits using neuropeptide from Hydra. A hydra is a small freshwater organism that won't die after being cut in parts. Neuropeptides modulate the activity of the brain neurotransmitters to increase or decrease the strength of impulses between neurons that control motions, behaviors and movements in the body.
For the first time, the Yale University researchers created genetic lines of mutant C. elegans that expressed neuropeptides from the Hydra brain, creating a new artificial brain synapse to rewire a behavioral circuit in the worm's brain. Because none of the other synapses in the brain, besides those fitted with the hydra receptor and neuropeptide, could hear the "command," it was like giving them a cell phone so they could communicate with each other.
"These neuromodulatory peptides let you communicate at a distance," said MBL Fellow Daniel Colón-Ramos of Yale University School of Medicine. "It gives you more flexibility as a researcher to manipulate brain neurons that are not adjacent to each other.
The researchers used a mutant line of C. elegans worm that was missing the neural connection that controls specific behavior—the behavior that told them that they were full and needed to stop searching for food. By taking genes that encode a neuropeptide and its receptor from Hydra and putting them into the C. elegans worm, researchers were able to restore the neural circuit that controls the food behavior.
They created two separate genetic lines—one that contained the neuropeptide and one that contained the receptor. The offspring of the pair contained the full neural peptide pathway. But, according to Hawk, it's just one possible pathway to focus on.
"There are hundreds of neural peptides in Hydra, each of which could be a different channel of communication," said Hawk. "To me, that's the most exciting thing.
The researchers are confident that HySyn will work in a variety of organisms. They tested it in vertebrate cells as well as in C. elegans.Hawk said he hopes future research focuses on knocking out lines of communication in the brain and rebuilding them in a different way with HySyn.
"This is the beginning of a set of tools, and as those tools are expanded, it gives us a real ability to tweak connections in the brain in a variety of permutations," he said."There's a lot of diversity of synaptic connection in any animal's brain. Being able to pick and choose what to put in another organism will help us untangle and understand how and why brains do what they do," said Hawk.
This article is available in spanish/ Este articulo esta disponible en español: EL EQUIPO DE LA UNIVERSIDAD DE YALE RECONFIGURA LAS NEURONAS CONDUCTUALES DEL CEREBRO EN UN GUSANO MUTANTE USANDO PARTES DE HIDRA
Source: https://phys.org/news/2021-09-team-rewires-behavioral-circuit-worm.html
Total Page Visits: 175 - Today Page Visits: 1