AMLO: Article 19 'nurtured' the coup against Mexico with U.S. financing
|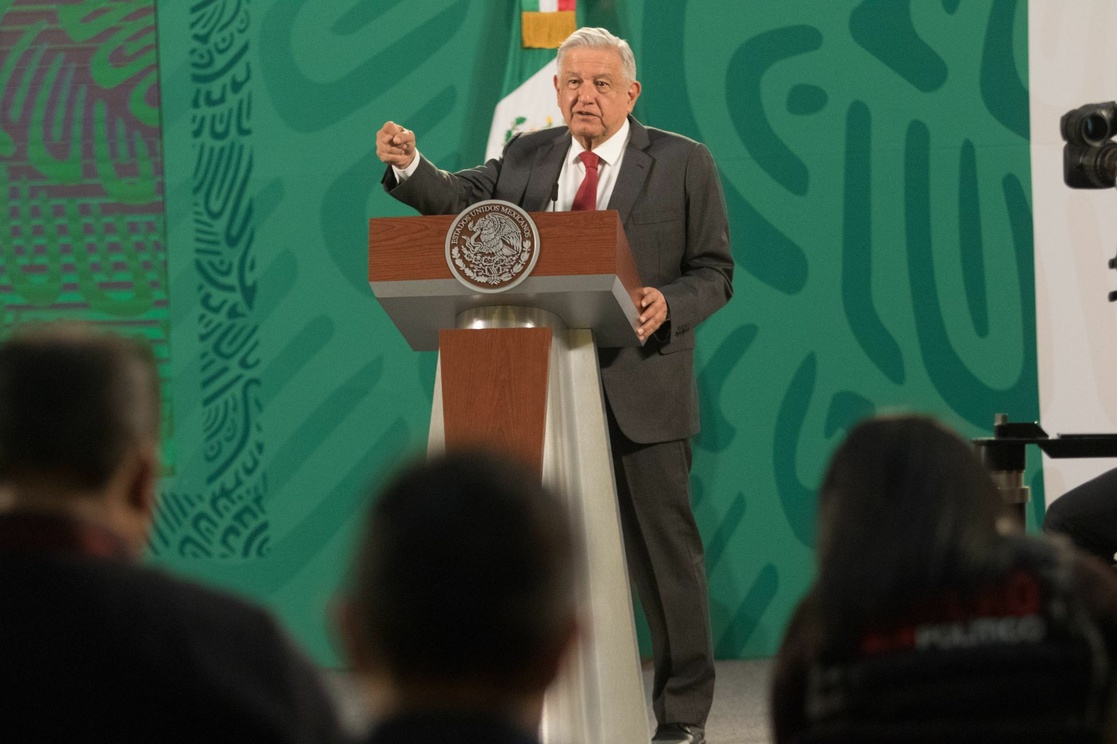 Mexico City.- President Andrés Manuel López Obrador criticized the mention of Mexico in the recent report of the State Department of the United States government, and defended Sanjuana Martínez, director of the Mexican state news agency (Notimex) who was alluded to in the report.
"To begin with, we do not get to give an opinion on human rights violations in the United States; we are respectful. We cannot comment on what happens in another country, so why does the government of that country have an opinion on issues that only concern Mexicans?" he said at the morning press conference.
Later, on Twitter, Lopez Obrador administration's Social Communication coordinator, Jesús Ramírez, posted public information showing one of the main sources of Article 19's financing as the U.S. State Department's, which also demonstrates to be sources of information for the writing of the report.
Jesus Ramirez also made public the fact that Darío Ramírez, current spokesman for the NGO Mexicans against Corruption (opponents of López Obrador), was Article 19's s director for a decade.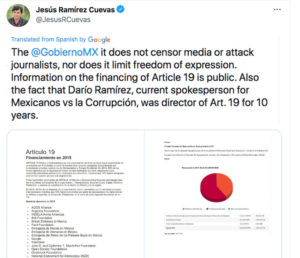 The public document also shows how Article 19 presents itself as a "non-profit, whose operations are mostly financed annually with funds granted by private foundations, but also by governments in North America and the European Union."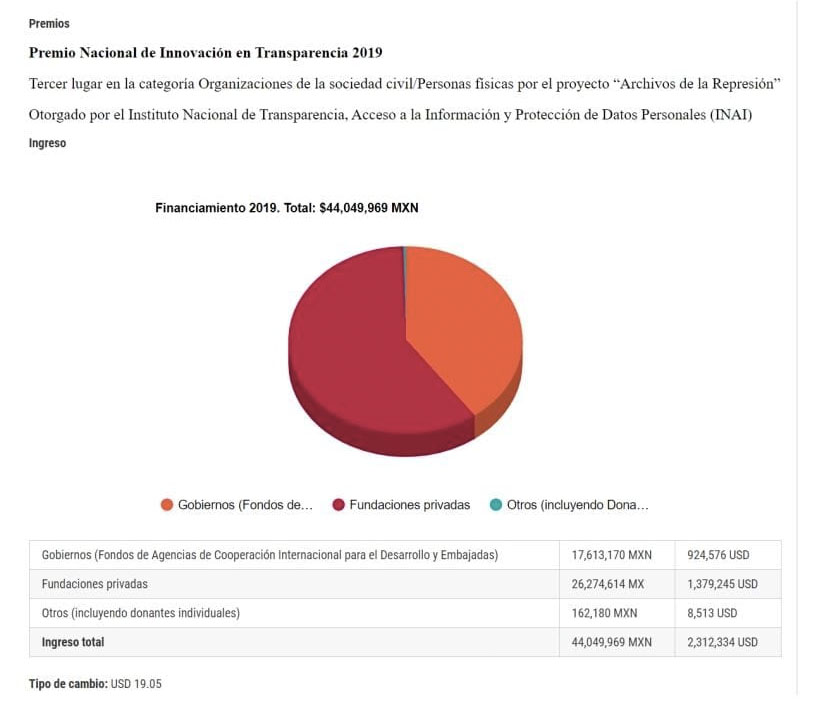 The documents posted by Ramirez also show the U.S.State Department as one of Article 19's sponsors, as well The State Department report titled:  World's  Human Rights Report, and under the Freedom of expression section, the State Department accuses Notimex Director of having "ordered journalists to eliminate or not publish content about certain government institutions and officials ."
On Friday, López Obrador regretted that the US agency is making recommendations on Mexico and accusing the director of Notimex, SanJuana Martinez whom the president considers an honest and "consistent journalist, because the president explains  that she is confronting powerful interests groups.

Why are these intrest groups launching attacks against Sanjuana? This has only made her famous, besides, she is a woman who has all our respect; she is a good journalist ". said Lopez Obrador.
Lopez Obrador mentioned that all the members of Article 19 "belong to the conservative movement that is against us," and he pointed out that he can prove it.
The current situation with Notimex, added the president, could be a story  that could be covered by the New York Times or in any other newspaper, but it has no effect in Mexico; "We have a clear conscience, we do not censor anyone," he said.
The president noted that "there is a credibility crisis in the media field. I'm talking about papers like the New York Times, The Washington Post, the Wall Street Journal, and The Financial Times, most of them because during the neoliberal period – and that is a good topic of analysis – these [news agencies and papers] were co-opted by big economic and financial corporations. "
He reiterated that he will not back down in his government's fight against corruption.
Source: La Jornada
Total Page Visits: 664 - Today Page Visits: 1