We have proof of fentanyl contaminated resin arriving at a Mexican port from China: AMLO
|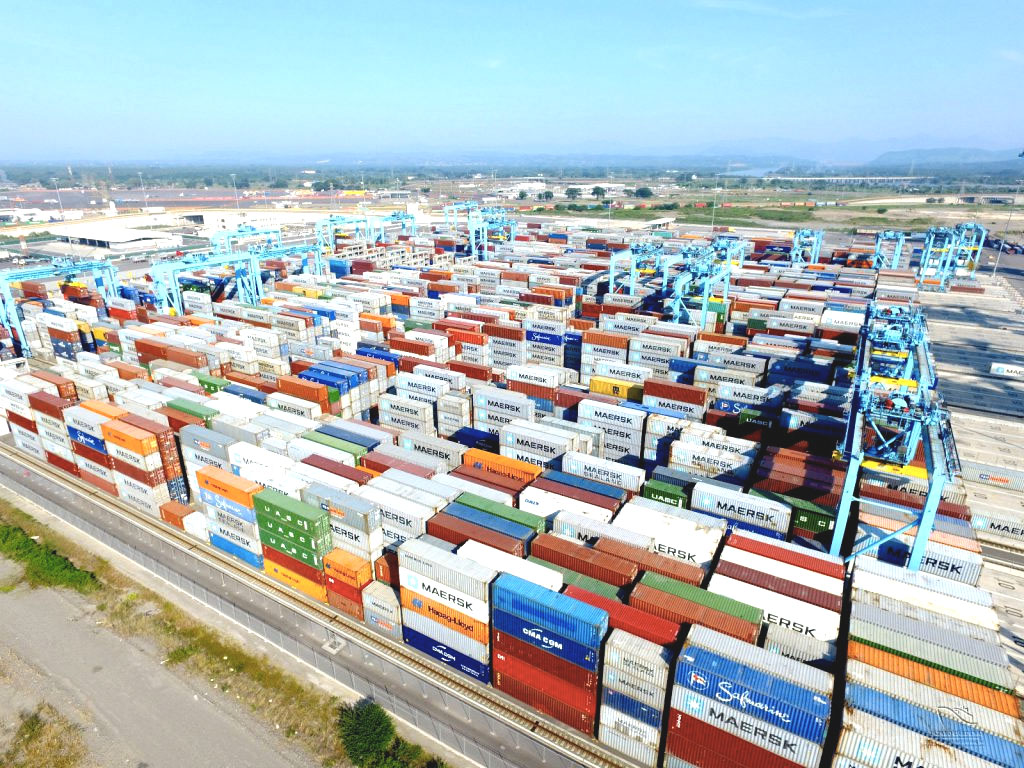 At this Friday's press conference, president Lopez Obrador explained that he met with a U.S. bipartisan delegation who visited Mexico to petition for more support on the traffic of fentanyl from Mexico to the U.S.
AMLO explains that last month he sent a letter to the president of China, asking for collaboration in inspecting shipments of chemicals to Mexico that are later used to make fentanyl.
The Chinese government replied that they do not have a register or are aware of shipment containing those traffic in its ports, and it asked Mexico to show proof of such allegations.
Today, AMLO announced that the Mexican navy inspected a ship that departed from a port in China containing 600 bags of resin use as a combustibles of 34 kilos each , contaminated with fentanyl.
"A cargo from a Chinese port arrived to Lazaro Cadenas port in the state of Michoacan, and analysis were made in a lab, and we are going to petition again [to china ] to help us by informing us when these type of chemicals leave their ports and if it's possible for them to stop these substances from leaving their ports– and only allow substances or fentanyl for the use of medicine-making only, which was not the case in this shipment we inspected. " AMLO said.

The secretary of the Mexican Navy Ojeda explains that at the port's arrival, trained dogs detected the substances . Then Mexican authorities proceed and send the materials to three labs: Marine. Lab designed for drug detention as well as the COFEPRIS lab and border security lab, for a deep investigation to make sure because he considered it a very serious accusation.
In other words, the resin was double checked, and the three Mexican labs concluded that the resin was contaminated with fentanyl and amphetamines.
General Ojeda explained the container with the contaminated resin left the port of Qingdao port in China, then made an stop in Busan, in South Korea , and then headed to the Mexico port in the state of Michoacan, an Mexican state that continue to be under the control of AMLO's opposition.
"We are going to ask the governments of China and South Korea how is it that the container left their ports and what happened. " said Ojeda.
The president of Mexico also say  that it will send a request to the president of China, with this new information.
Will send a respectful letter to the president of China, Xi, with the information collected in Mexico about the shipment– AMLO wants to avoid politicians from the U.S. inventing that Mexico is an accomplice.
"Some U.S politicians in the U.S and the U.S. media are sometimes such liars, and they are the reason why millions of Americans currently believe that migrants bring drugs to the U.S. That's a lie.' AMLO. Concluded.
General Ojeda concluded that the incident remains under investigation.
Total Page Visits: 896 - Today Page Visits: 1