Mexico's National Electoral Tribunal Under Scrutiny after Unconstitutionally Removing its President
|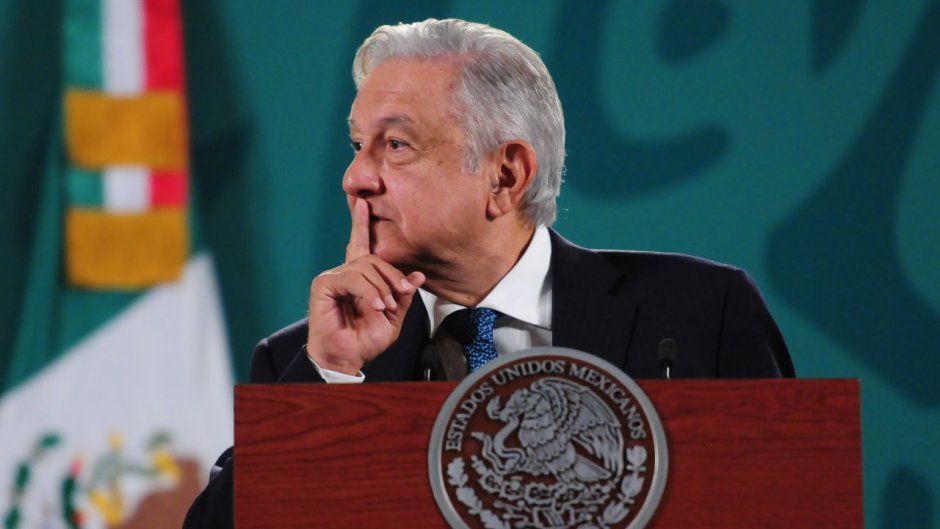 Mexico's National Electoral Tribunal illegally voted to replace its president, Jose Luis Vargas Valdez, with an ally of ex-president Calderon; his name is Reyes Rodriguez, who recently tweeted insults at Mexico's current president Lopez Obrador and wished him dead.
Under the law the tribunal members don't have the legal authority to fire its president.
In today's press conference, reporters asked AMLO to comment on the situation. The President reiterated that an electoral reform is overdue for the Mexico's INE as well as for its electoral Tribunal.
Lopez Obrador describes the INE as a governmental institute in complete deterioration, run by public servants earning salaries 3x higher than the president. This is a violation of Article 99 of the Mexican constitution than prohibits public officials from earning more then the president of Mexico. Jose Luis Vargas Valdez denounced the actions of the six tribunal members as a "Golpe de Estado" (Coup d'état).
The INE, in coordination with the Electoral Tribunal, "have shown anti-democratic behavior," said Lopez Obrador.
In last month's elections, the INE and its tribunal, illegally removed two MORENA party candidates for the Guerrero and Michoacan gubernatorial elections, two key states considered the hub of drug cartels shipping drugs to Europe. Guerrero, for example, has been ruled by only one party for more than 70 years, the far-right PRI party. Lopez Obrador called the INE's actions undemocratic.
As another example, the INE was accused of sabotaging last week's popular referendum to initiate corruption investigations aimed at the country's ex-presidents. Some of the accusations are voter suppression allegations, installing only one third of the voting stations. Because of the INE's last-minute changes, some voters had to travel 3 hours to reach their voting stations, others with incorrect voting locations that led to empty allies. Videos and accounts were trending on social media the day of the elections.
Total Page Visits: 632 - Today Page Visits: 1