National Guard sent to Mexico City subway on sabotage concerns
|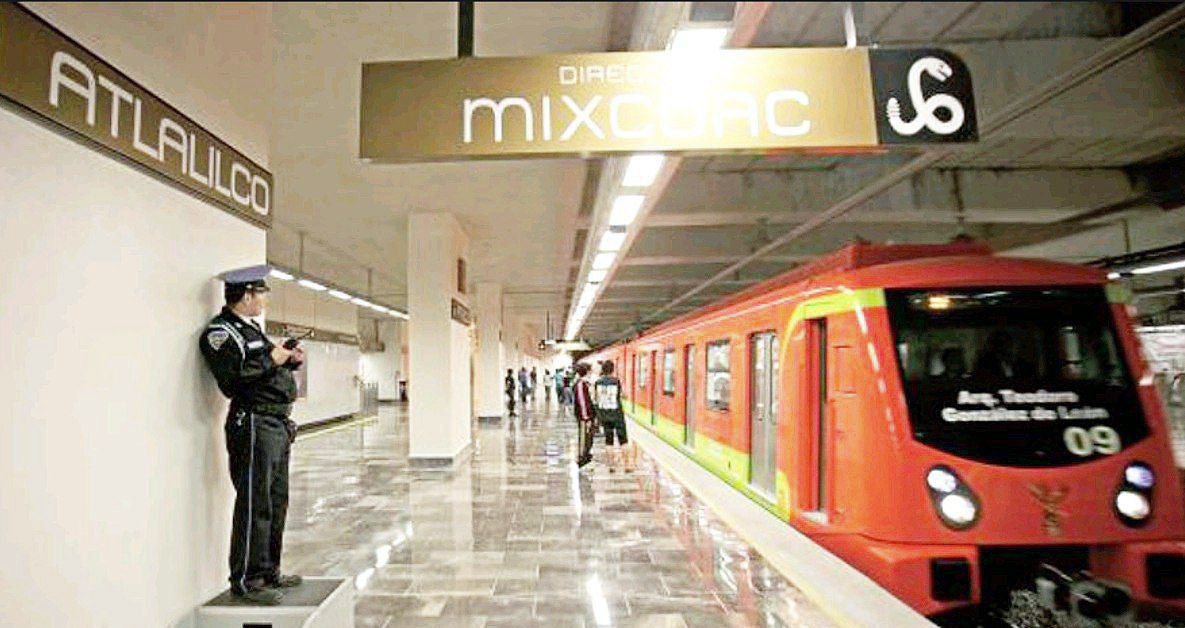 MEXICO CITY (AP) — The mayor of Mexico City announced Thursday that 6,060 National Guard officers will be posted in the city's subway system after a series of accidents that officials suggested could be due to sabotage.
Mayor Claudia Sheinbaum said mechanical problems in recent months may have been due to "not normal" causes. She appeared to suggest, but did not say, that it could involve some form of sabotage.
"In recent months, incidents have been occurring that we categorize as not normal," Sheinbaum said, adding that she had asked President Andrés Manuel López Obrador to dispatch the quasi-military National Guard and he agreed.
The mayor said Guard officers would be posted at subway stations "and some other facilities" in the system and would be there "for some months."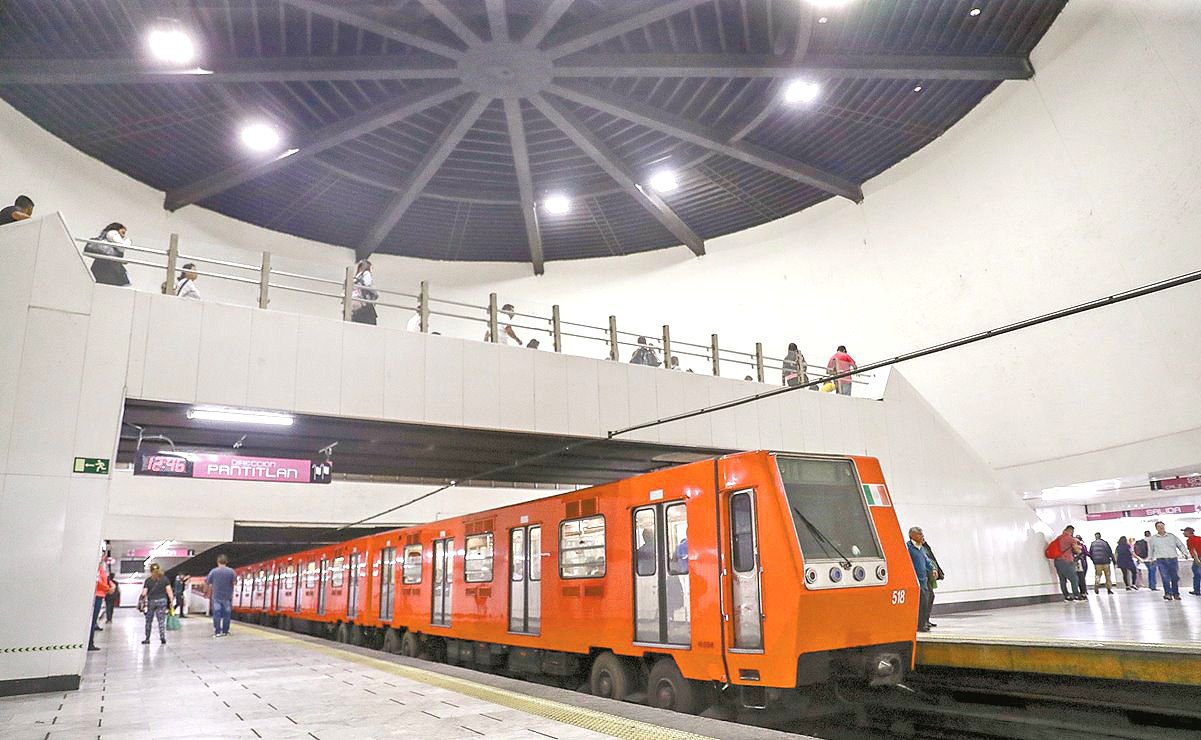 Total Page Visits: 228 - Today Page Visits: 1