#ThinkBeforeSharing – U.N. plan to Stop the spread of conspiracy theories
|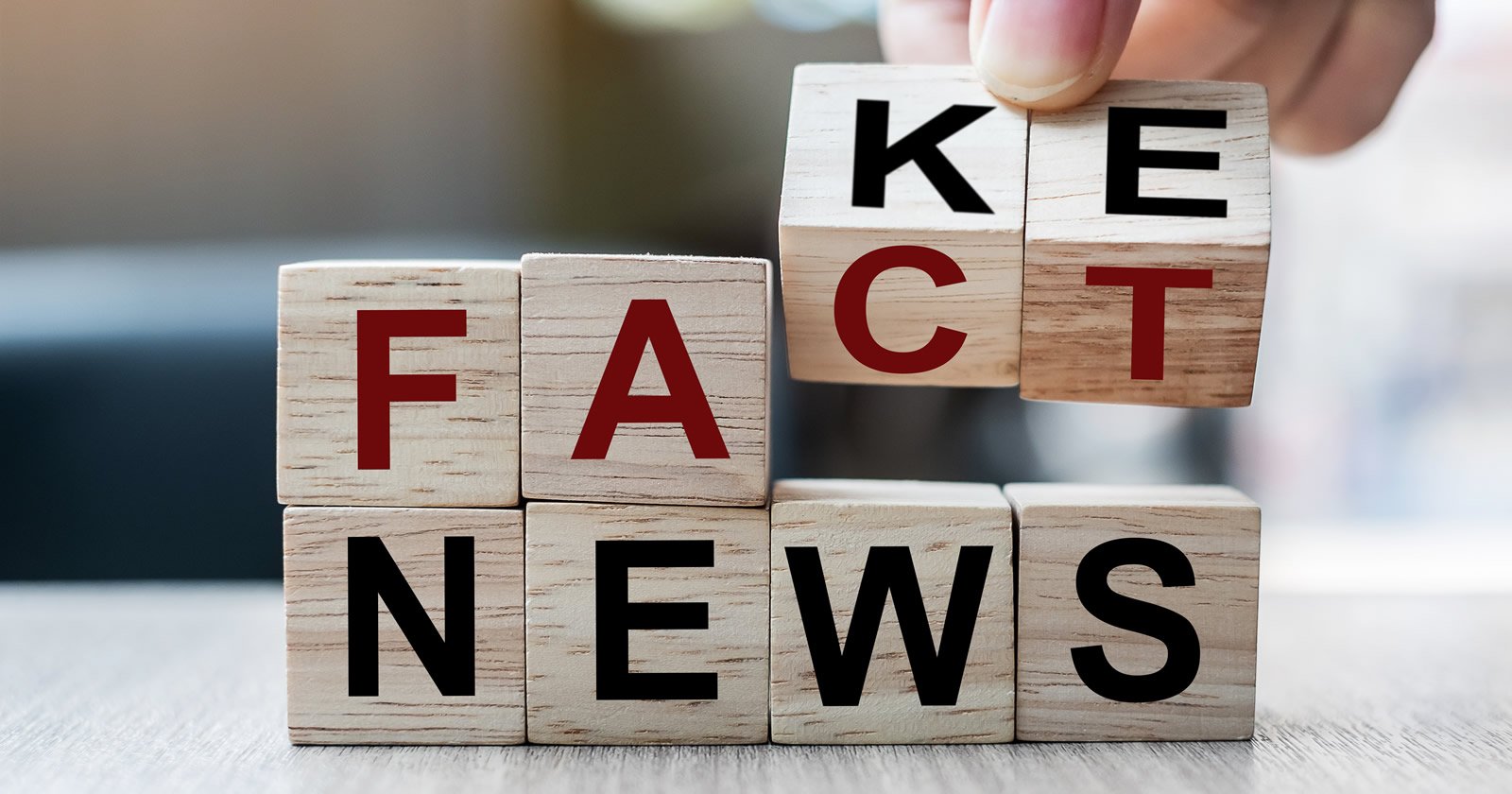 The United Nations through its subsidiary NGO UNESCO has unveiled a fantastic plan to stop disinformation and conspiracy theories that can cause harm to society. The UNESCO campaign #ThinkBeforeSharing is implemented jointly with the European Commission, Twitter and the World Jewish Congress.
On the UNISCO website, the NGO states that COVID-19 pandemic sparked a worrying rise in disinformation and conspiracy theories.
"Conspiracy theories can be dangerous: they often target and discriminate against vulnerable groups, ignore scientific evidence and polarize society with serious consequences. This needs to stop."
"UNESCO believes that conspiracy theories cause real harm to people, to their health, and also to their physical safety because people are not wise enough to stop a lie. Therefore, these lies amplify and legitimize misconceptions about the pandemic, and reinforce stereotypes which can fuel violence and violent extremist ideologies." UNESCO Director-General, Audrey Azoula.
The new UNESCO's campaign will help people to learn how to identify, debunk, react to and report on conspiracy theories to prevent their spread.
UNESCO made available several infographics and a social media pack, and asks people to help "spread the word" that "facts matter" and no one is to blame. "Thinking critically and being informed about conspiracy theories is key to challenging them."
The Infographics are presented in many languages, and they cover topics on how to spot conspiracy theories.
The infographics of the topics are titled: Check Before Sharing, What About my own Beliefs, Conspiracy Theories, they can be dangerous, The link to anti-semitism, Pre-bunking and Debunking, How to talk to somebody who firmly believes in them (conspiracy theories), the guide on Concrete counter actions explains the importance of always using fact checking sites.
Lastly, UNESCO Provides an infographic guide for Journalists on "How Journalists can report on them, ' to call' out conspiracy theories.
Source: NUNESCO
Total Page Visits: 1269 - Today Page Visits: 1