A milirary General arrested in connection with the disappearances of 43 students in Ayotzinapa Case
|
Mexico — A military General has been arrested for allegedly ordering the assassination of 6 students in the disappearance of 43 college students in the Ayotzinapa Case.
This is the first time that the Government of Mexico, now under President Lopez Obeador, mentions the active participation of the military in the Ayotzinapa Case.
The arrest of the former general comes just a few days after the eight-year anniversary of the disappearance of the 43 college students of the Rural Teacher's School, students who vanished on the night of September 26, 2014. The story then became international news.
The students had been traveling through the city of Iguala, Mexico when their buses were intercepted by local police and federal military police ("Federales") in September 2014.
Ricardo Mejía Berdeja, Undersecretary of Security and Citizen Protection (SSPC), explained that General José Rodríguez Pérez was arrested in connection with the disappearance of the 43 students of Ayotzinapa.
The announcement of the military involvement in the crime was announced this week at the Presidents's morning press conference. Mejía Berdeja also announced that four arrest warrants have been issued against members of the Mexican Army, three of which have already been arrested in recent days.
"Three of them have already been taken into custody, including the commander of the 27 Infantry Battalion that was then involved in the events occurred in Iguala on September 2014," he said.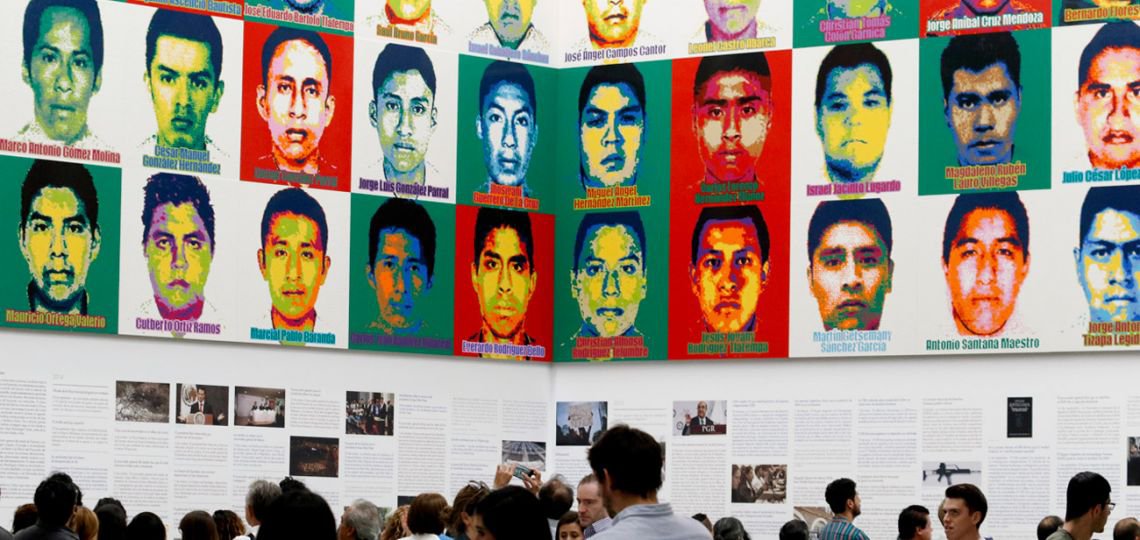 It has taken Presient Loez Obrador's administration and the Mexican justice department almost four years to collect and trace all the evidence of dozens of former government officials who participated in the conspiracy to hide evidence and cover up the assassination of the 43 students.
Many unofficial reports indicate that the students temperately stole a commercial bus to go to a march in Mexico city. Unfortunately, the students accidentally appropriated a bus who locals say contained hidden drugs heading to Arizona.
Democracy Now called the case: A "State Crime" after Mexico's former Attorney General was arrested last August in connection with the case during which he actively blocked the investigation and concealed evidence.
Many national and international observers are questioning if the order to kill and disappear the students came directly from the former president Peña Nieto himself. If true, this could become a case of a narco-state where the government works directly with drug cartels and organized crime—only time will tell.
Whatever the case may be, the parents and relatives of the vanished 43 indigenous students, are very close to finally getting the answers they've sought all these years.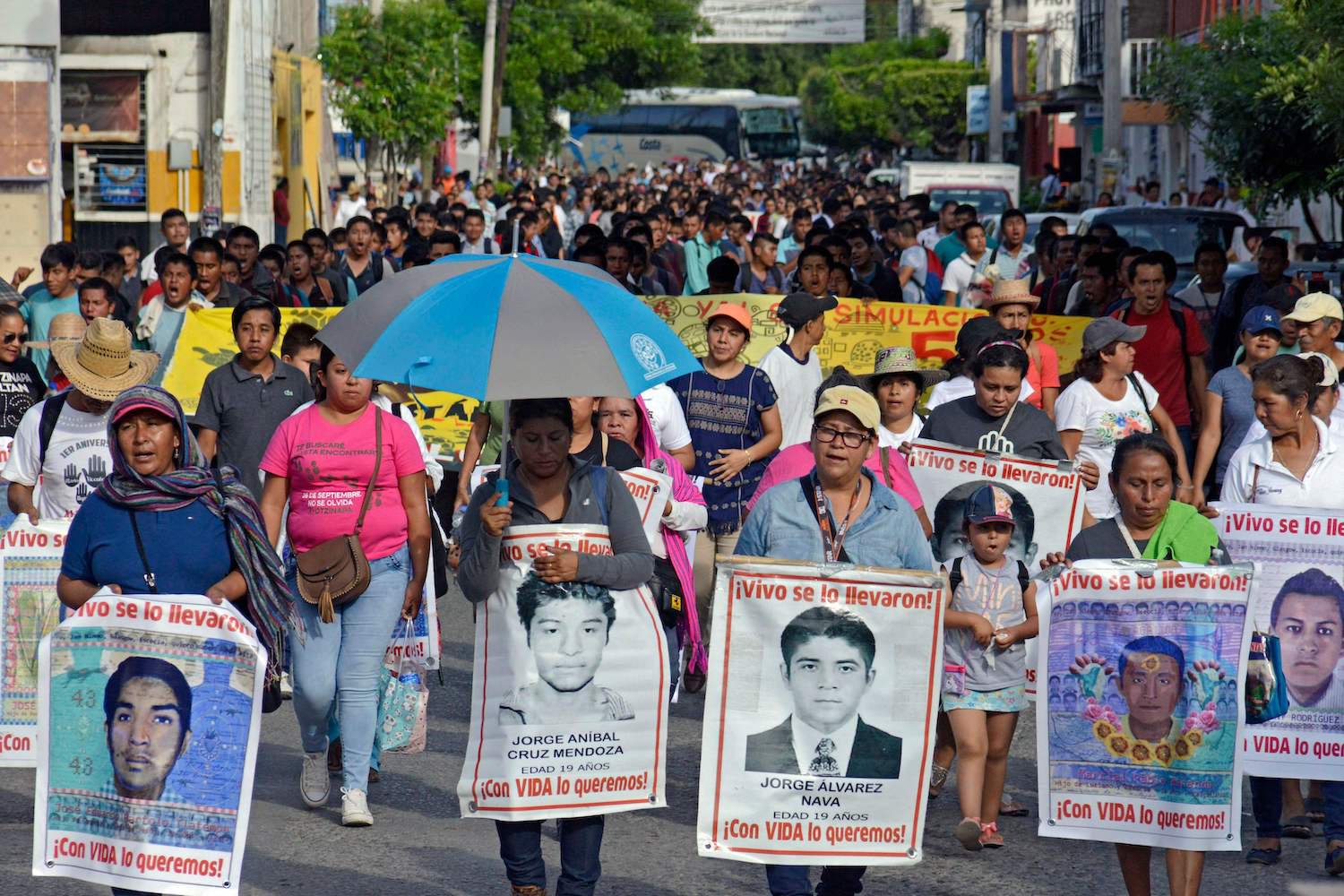 Total Page Visits: 1191 - Today Page Visits: 3