McDonald's Coca-cola & Starbucks found a way to resume operations in Russia under a new brand
|

By Angel Bennett
Updated (Jube 12, 2022) Macdonald in Russia is now called: VKusno i Touchka (Just Tasty). 👇
https://rumble.com/v187uvx-former-mcdonalds-restaurants-open-in-russia-with-new-name.html
Rauters– McDonald's may resumed operations in the Russian market under a different brand, while retaining fast food restaurants and menus.
McDonald's announced in earky March, after Russia Invader Ukraine and santions were opposed, that it will suspend operations in Russia on March 14 withdrawal its business and initiated the sale of its Russian business.
The fast food giant pointed to the humanitarian crisis caused by the war, saying holding on to its business in Russia "is no longer tenable, nor is it consistent with McDonald's values."CEO Chris Kempczinski said the "dedication and loyalty to McDonald's" of employees and hundreds of Russian suppliers made it a difficult decision to leave.
"However, we have a commitment to our global community and must remain loyal to our values," Kempczinski said in a statement, "and our commitment to our values means that we can no longer keep the arches shining there.
At the same time, two sources inside McDonald's said that the chain intends to resume work in Russia under a new brand in mid-June."McDonald's will return to Russia in June under a new brand.
The restaurant chain and menu will be preserved, as will the jobs. More than 90% of suppliers are Russian, and cooperation with them will continue, " he explained.The report stated that "in fact, only the name will go.""McDonald's made the final decision to leave Russia" was some of the headlines throughout mainstream media outlets in February and March.
Almost simultaneously, many more large multinacional companies like Coca-Cola, IKEA and Starbucks pledged to closing their stores and leaving Russia.
Yet, another multinacional that found a way to skipt sanctions is Coca-Cola.
Original Coca-Cola on the left. New Dobry Cola on the right.
The irony is that even though The Coca-Cola Co. got all of the media and political praise for announcing it would leave Russia—it owns a 23% stake in Coca-Cola HBC, which is bottling the new product without changing the drink taste, practically just brandc change.Bellow statement from Coca-Cola back in March 8, 2022.

Coca-Cola press release was picked up by mainstream media.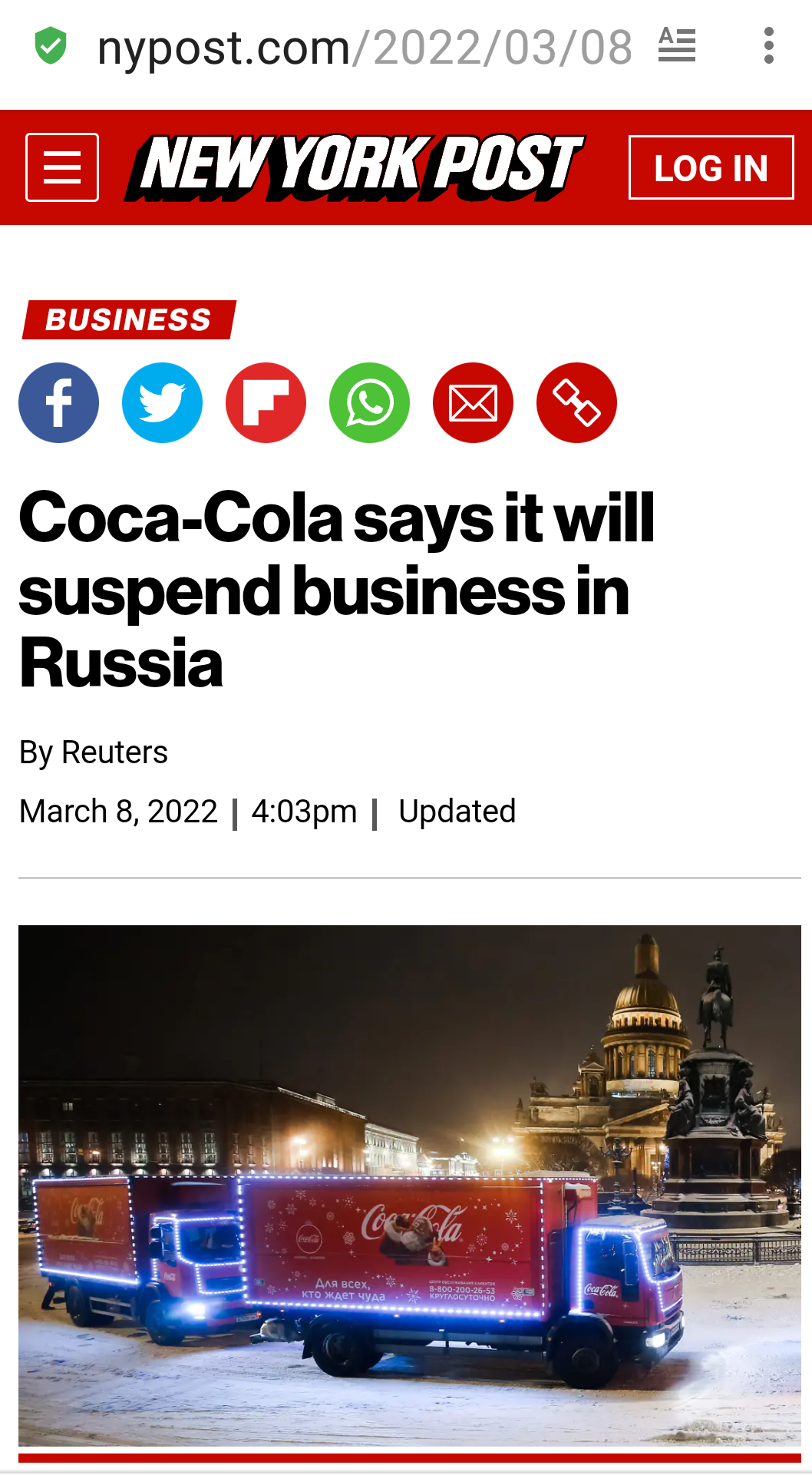 Now begs the question, how many companies actually did leave and how many never really meant it. At the end, one thing is clear, and that is that the public has been misled with PR stunts.
Apple, is another example of re-branding, the apple brand announced in March it will stop selling its products in Russia, but the announcement seems to be another publicly stone, since apple produce are mostly sold in Russia under the brand RE: STORE which social media account in VK app clearly says Apple products are available to all Russia.
"Dear friends, we want to remind you that we are working for you as before and are always ready to help you choose the perfect device in re:Store.
You can find the current addresses of our stores on our website: https://clck.ru/iHWTNhttps://clck.ru/iHWTN
And if it is more convenient for you to place an order in the online store, we have delivery available throughout Russia.
We wish you a great shopping!' [Apple re:Store] May 24, 2022.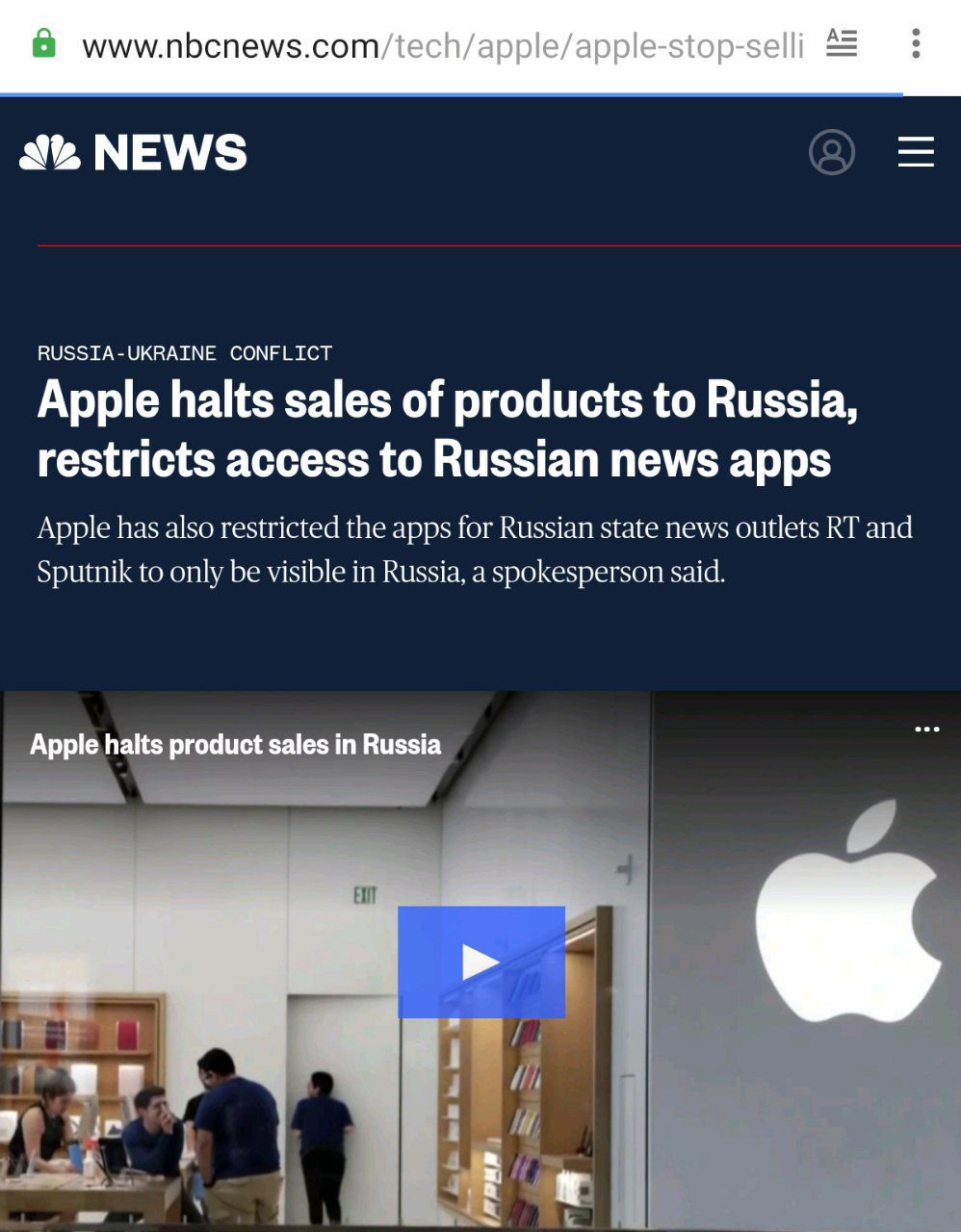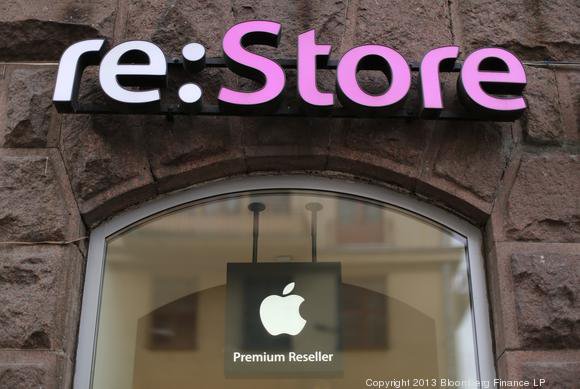 Going back to Mcdonalds its announcemen posted online by Macdonald corporate office in March, it clearly says it will leave Russia "temporarily, " but public PR said and news media otherwise.
In addition, this hide and sick game by large brands meets the interests of many large companies that are going to just as well circumvent Russian sanctions.
The statements, views and opinions expressed in this column are solely those of the author and do not necessarily represent those of MexusNews.
Sources APNews, NBCNews, AP, NYPost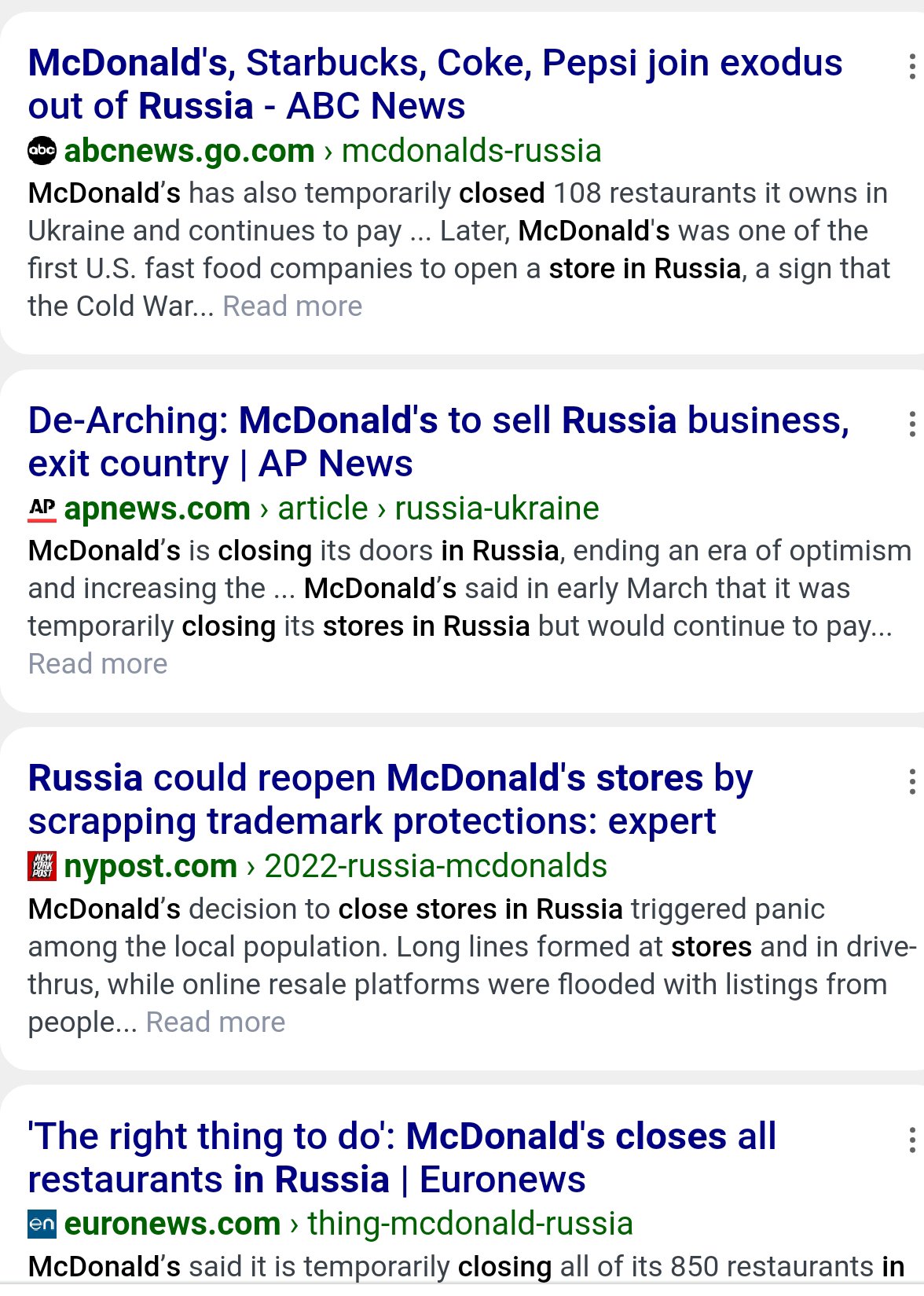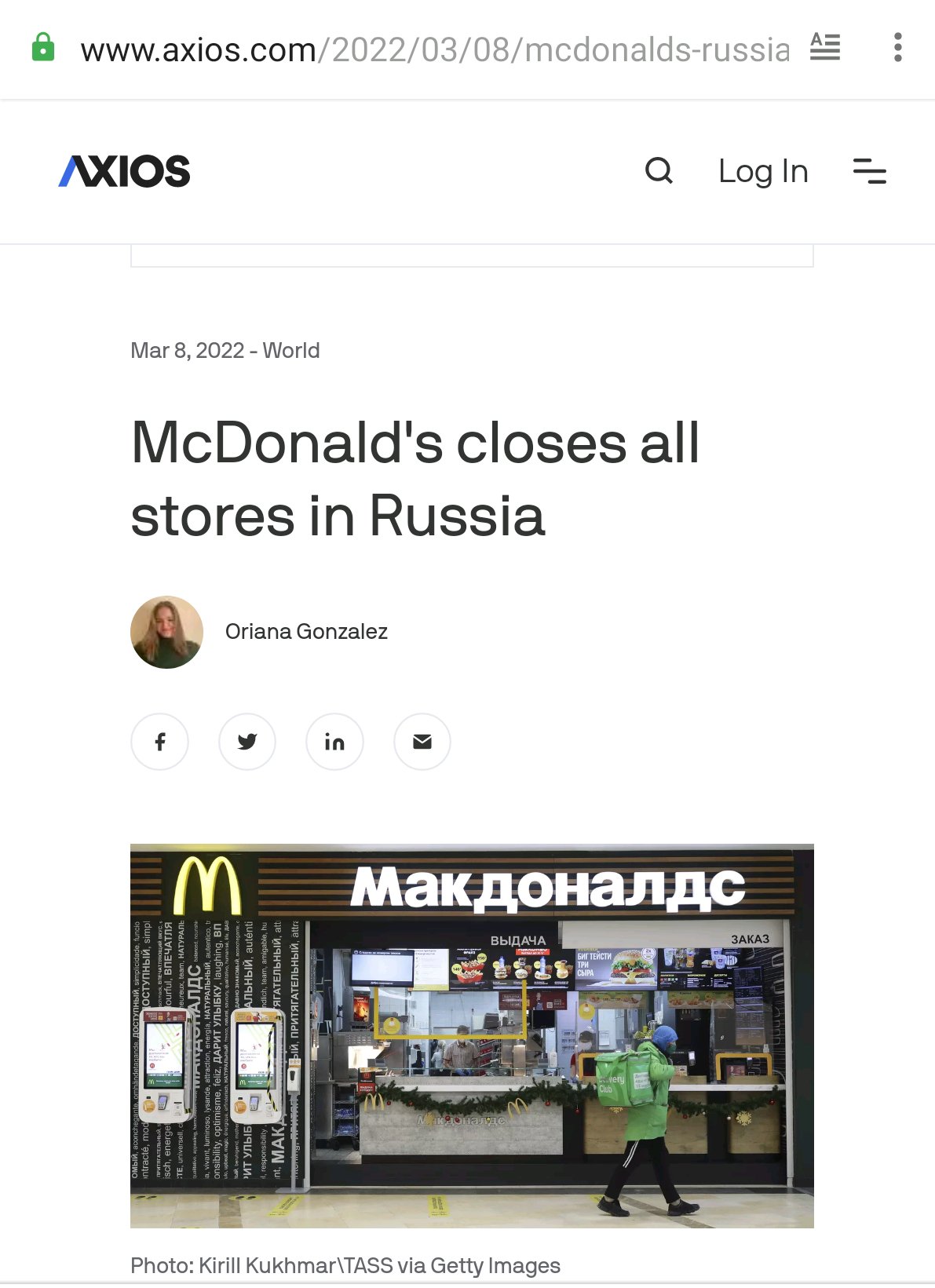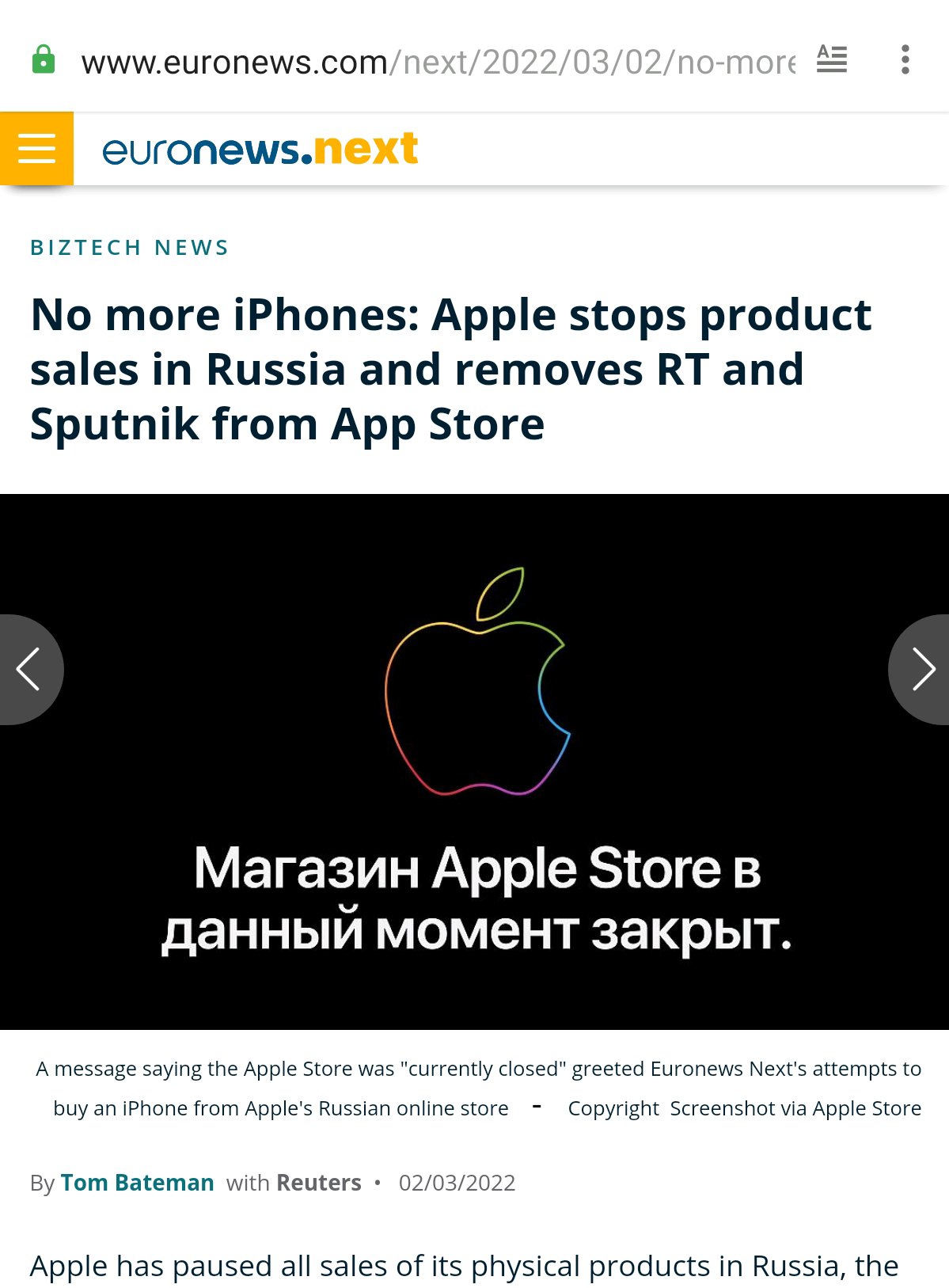 Total Page Visits: 747 - Today Page Visits: 1